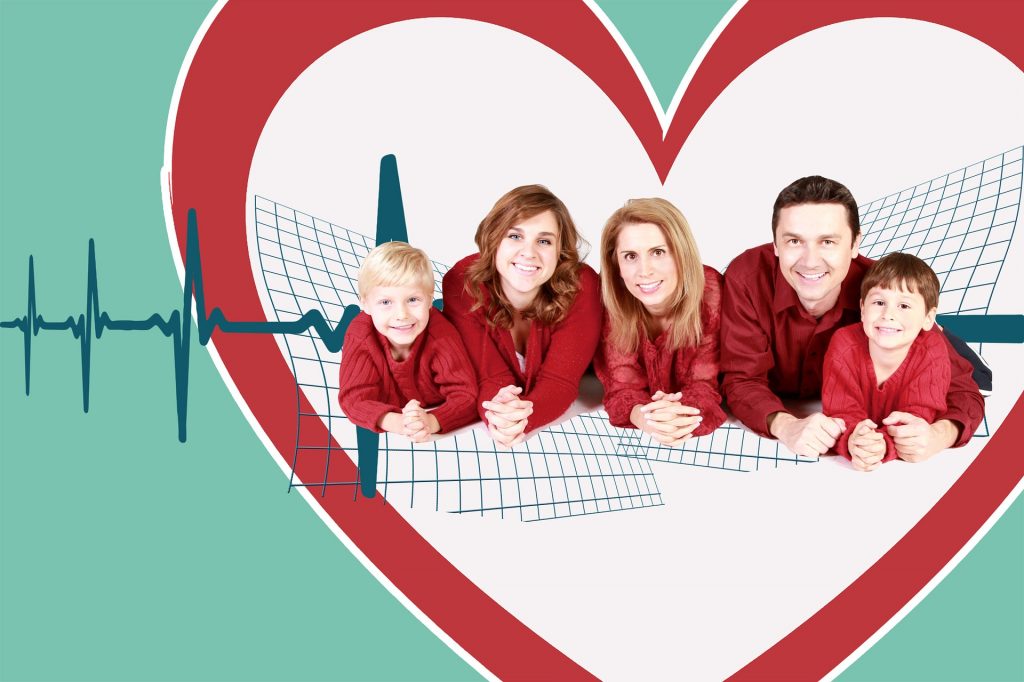 Business can sometimes be tricky and is usually attributed to a number of things. For instance, if your strategy of doing business doesn't work, you've got no choice but to look into a new way of doing things so that at the end of the day, you meet your target. Not many people go about this successfully. However, when it comes to cushioning your business against risks, one thing for sure is that commercial insurance Houston TX is one such option that will provide your business with a strategy that will never fail. But again, here is the big question and which is; how can an insurance company help you partake on business with ease so that at the end of the day, when one approach doesn't want, you always have an option of last resort?
Well, once a business takes up cover, a number of things are usually bound to change and one of them is forecast or projection on objectives. Depending on the type of business you are doing and the kind of cover policy you have applied to, one thing you can be sure of is ability to manage risk situations without fear of ever failing to acquire compensation for losses incurred by you as well as claims arising from third parties. This is particularly the main reason why businesses seek coverage but it is not the only way your approach to day to day operations will change.
What you need to know about commercial auto insurance?
Before I delve deep into how acquisition of auto insurance will impact on your way of doing business and most importantly, on whether you end up with expected returns or not, it is imperative to consider that the type of cover you take for say car hire business, personal car or trucking business depends on a number of things which include factors such as the distance covered by your truck which can be interstate or within Houston, the type of goods transported, driver's age, weight of the truck and among other things.
When it comes to taking auto cover, knowledge is always golden. This will save you from headache or having to part with extra money in way of premiums simply because you didn't take your time to read through a cover policy. On this premise, always make it a point of going through the whole policy before you can finally settle on something that will comprehensively cover everything you need catered for. You can find this information on insurance companies' websites. Also, you should ensure to seek direction from professional agents when it comes to this.
Comparing different policies across different insurance companies is advised. This is because while most people will always want to take up low cost policy covers, at the end of the day, it may have a rundown on you. This is usually a clear manifest when you cannot decipher insurance jargon and in the process misconstrue what is stated as cheap cost. Settle on a company which has flexible terms in this regard. One that has a specialty in the area of say truck business cover.
Drivers' records are very important when it comes to commercial insurance Houston TX. It is on this premise that for truck business owners to get favorable terms premised on driver's score index, thorough screening and training of a driver you want to hire is very important.
To get compensated without being taken around in circles due to lack of sufficient evidence, it is important to take pictures of say an accident scene immediately. This will help you in defending your claim for compensation.
Do business with peace of mind
When it comes to meeting your business goals, sometimes it is challenging in view of the fact that overhead costs will always be staring at your right in the face.  The question then is; how are you supposed to overcome this hurdle? Many times, businesspersons have always looked in the way of an insurance company to guarantee them safety and with this, the need to get an insurance cover becomes eminent and of course inevitable.  However, do not just rush to any commercial insurance company in Houston and strike a cover deal. This takes time because at the very least, it is important to understand terms spelled in your cover policy. Policies that give you peace of mind should be fairer when paying premiums.  It is all about finding a pocket friendly cover agreement with maximum benefits at the end of the day.
Compliance with legal requirements for business entities
You are not going to run a business without an insurance cover and expect everything to roll on smoothly.  This is a mistake many people make and at the end of the day, losses drain your pockets dry.  Well, provided your business is insured, you can be rest assured of meeting certain legal obligations. Think of it this way. Businesses sometimes get sued for one reason or another, and most of the times, it is in line with violation of certain laws say tax or certification laws. Such suits are often hefty in terms of legal fees which mean you may not be able to settle claims with money from your pocket. This has the potential of having your businesses closed down due to breach of laws or insolvency. This is agreeably a nasty situation any businessperson wouldn't wish to face but if you are insured and a company has got your back; it is always easy to maneuver your ways around because an insurance company to which you have been paying premiums could help you settle some fees arising out of this.  This certainly is the reason why commercial insurance is all you need in order to get it right with business strategies that work.  It helps you plan better and see to it that you never worry about unforeseen future incidences such as legal suits and risks.