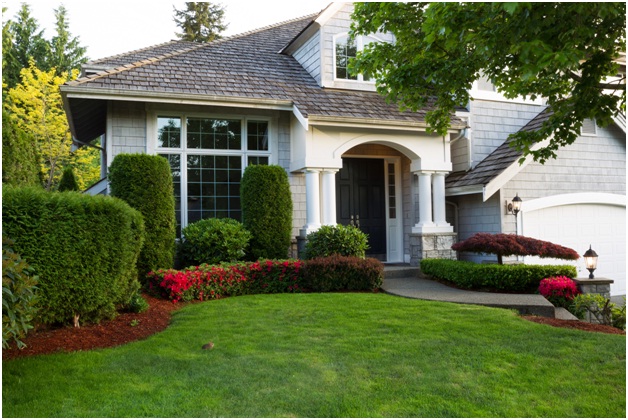 Undoubtedly, home is the biggest and one of the huge investment in your life. If you didn't hire any great home insurance in Houston, and anything occurred to your home, then it definitely reversed your entire life. For any kind of residential and housing property, you can buy home insurance whether you own a vacation home, old-style home, mobile home, condo, rental property, or any additional type of structure. Into single policy of home insurance in Houston, the owners of home insurance generally combine several kinds of coverages that care for both your contents and homes.
It may even offer payment for provisional (temporary) housing if you are not capable to maintain your home during rebuilding, maintenance or repairs. Home insurance in Sugarland also provides you insurance for complications just in case anyone is wounded on your property. And understand one thing that your loan lender may need you to purchase coverage for earthquake or flood.
What Does Home Insurance Cover?
The main cause regarding buying a Home insurance is for the policies it actually provides. Our best home insurance offers you brilliant home coverage choices, a few of which include:
House Coverage: Your policy part that helps pay to completely reconstruct or repair your home if the loss is the only consequence of a covered damage. Dangerous components of home like plumbing, electrical wiring or your system like HVAC fall into this category.
Additional Structures: It covers the rebuilding cost (or repairing) sheds, separate garages, and further related structures.
Liability Insurance: Helps look after your properties and cover expenses related to a case when the member of your family or you are liable for wounding another person, or if anyone is wounded on your property. (Such as, if your neighbor injure by your dog bites) It offers coverage as well if your family member or you cause destruct or damage the property of someone else. For liability coverage, 100,000 dollars is a worthy level, but this will be depending on the assets you need to protect or on the size of your home.
Guest Medical Coverage: Offers guest medical coverage that covers medical bills and other medical related payments when someone is wounded on your property, but they do not take any legal action regarding you. The normal level of coverage is 1000 dollar per person, however, several homeowners decide to take out an extension for extra safety.
Loss of use: If your property or home is smashed to a degree that you have to provisionally leave though it is being mended, loss of use will help you to wage your living and housing  expenses.
Why you require home insurance if you are living in Houston, Texas
As we all know, that Houston Texas is the largest growing city in America, for its less unemployment ratio, comparatively low cost of living and its increasing economy. The normal life distance is nearly 78.5 years. This builds it a greatest lively city with population ratio growing in number. Houston, the city also bothers to numerous natural dangers like the fire, flood, and wind. In the city floods and heavy rainfalls are fairly common which can reason for a lot of damage to your properties and homes. Good and best policy of Home insurance in Houston can cover the wrath affected by nature.
Conclusion
So, if you already an owner of the house or want to buy a new house in Houston Texas, then it is highly recommended to get best home insurance in Houston as per your necessities. The policies of best home insurance in Houston is a necessity for the people who are alive in rented housing. These home insurance policies will give you whole protection to your construction and properties.